Group brainstorming techniques: application and rules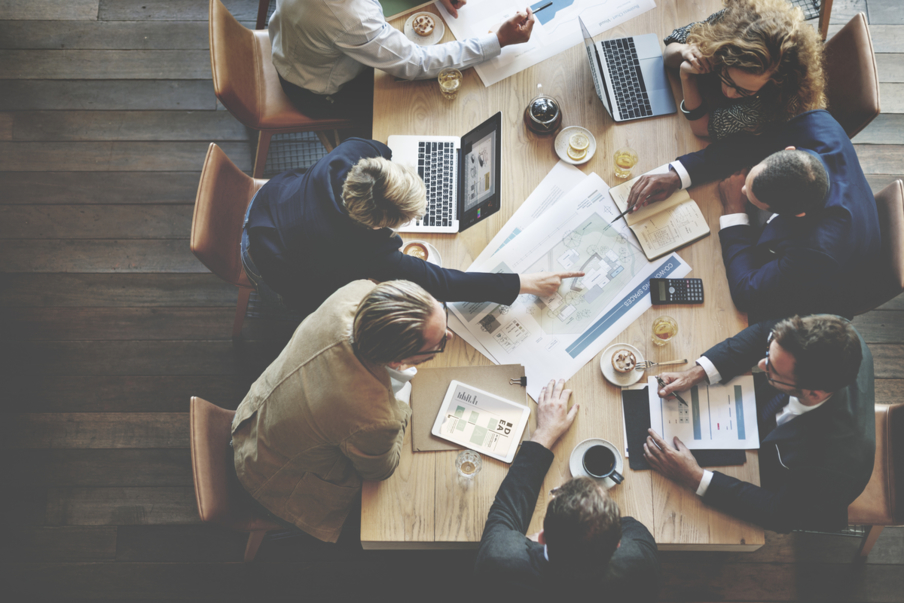 Brainstorming allows you to give the maximum number of ideas for a single project. But this is the ideal situation. Basically, brainstorming is held on the initiative of one of the managers who, having decided to be creative, gathered a team for the meeting. As a result, one or two people give out a creative idea, introverts sit quietly, and someone just spends time.
Often, in the course of a meeting, the essence of a brainstorm changes and turns from a discussion of ideas into arguments and mutual criticism. Good brainstorming can be divided into stages.
Training
At this stage it is worthwhile to think over the composition of the team for brainstorming, to distribute the roles between them and clearly identify the pool of issues under discussion. Here it is very important to set the task clearly. In other words, the proposal to be creative in a new advertising campaign is likely to fail. It will be much better to think about the task in which all the data have already been given, including the subject matter, audience, advertising channel, etc. Operate in stages.
Stage one is a slogan.
Stage two is the concept.
Stage three - sketches from the designer.
During brainstorming, clearly mark its rules. Set intervals for generating ideas and for their refinement. Stop disputes. Set the required number of ideas that each of the participants should present.
Generation process
Use a timer that will count down the time for recording ideas. After that, each person will have to tell about what he has invented. It is worthwhile to make sure that during the discussion some questions were asked, without undue criticism. Further participants are invited to vote for this or that idea. And it is better to do this in writing, so as not to waste too much time on disputes.
After the best ideas have been selected, it remains only to choose one, the most advantageous, and leave the rest just in case.